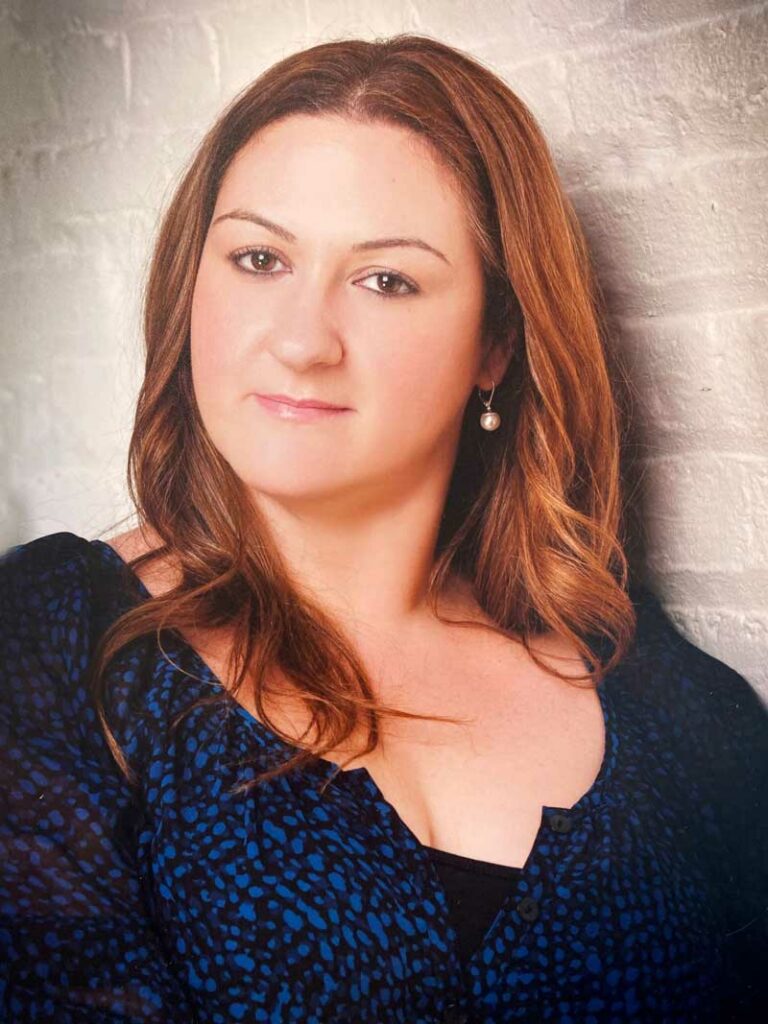 About
___________
After nearly three decades in the business including a highly successful career working for major National companies the likes of Indigo and Service Inspired Restaurants, Ariella Kanner founded Padstow.
A highly experienced Director Of Construction with a history of working in multiple industries, including; restaurants, retail and specialty retail across the country, Ariella is supported by a team of highly-experienced senior staff who are well versed in AutoCAD, Cost Engineering, Progress Billing, Management, and Project Coordination.
Ariella created Padstow to allow her to cut through the clutter while creating dynamic and efficient spaces that capture your story and bolster your brand.