Commercial Design
Specializing in creating highly functional, aesthetic spaces that encapsulate your brand and boost your customer experience and productivity, we model spaces perfectly suited to the needs of your business. Whether it's office space, assembly, warehousing, or "other", Padstow will help you identify key opportunities to ensure your business runs efficiently and aligned with your commercial location.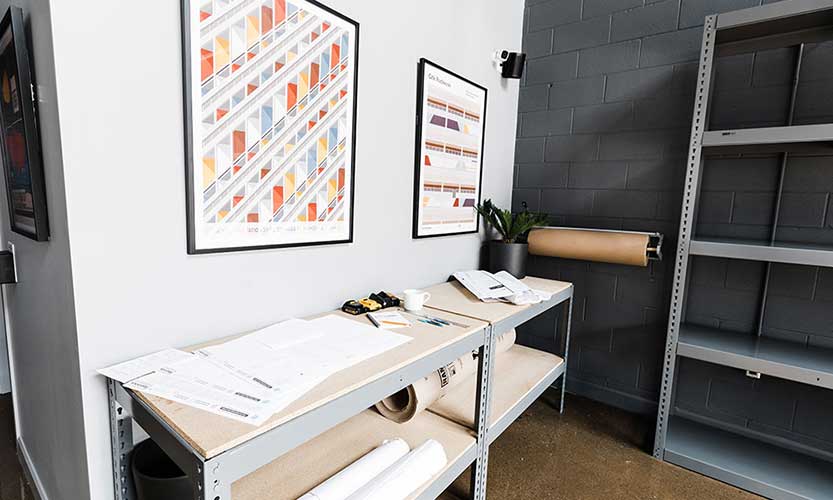 Innovative Interior and Exterior Design
---
Successful design begins with thoughtful observations about how the user lives, works, and uses the space. At Padstow we ensure your interior and exterior designs are crafted to invoke the response you desire from your clients, customers, and employees alike.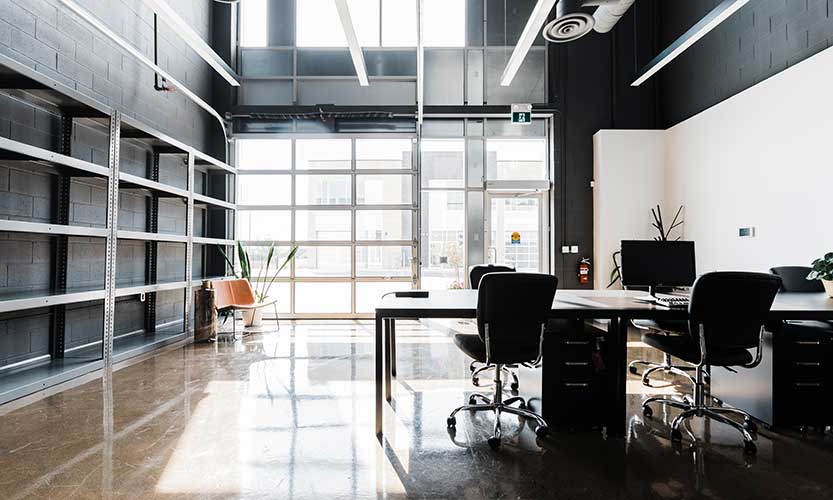 Working Towards your Vision
---
The team at Padstow work with you to identify the goals and priorities you have for your building. This will form the overall "vision" for your design.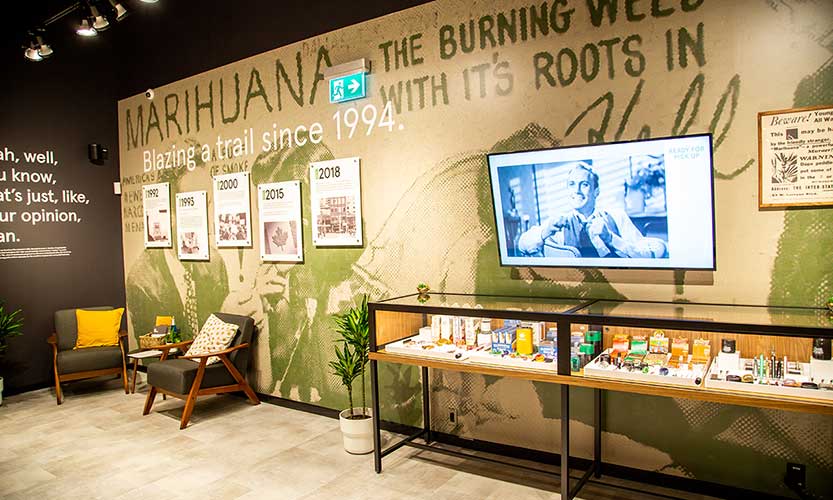 A Senior Team Who Loves What They Do and Understands E
fficiency
---
Our team of highly experienced employees gives you access to senior experience at a fraction of the cost. By working with Padstow you have direct access to your dedicated team when you need, in order to get your projects completed. We cut the fat and get to work.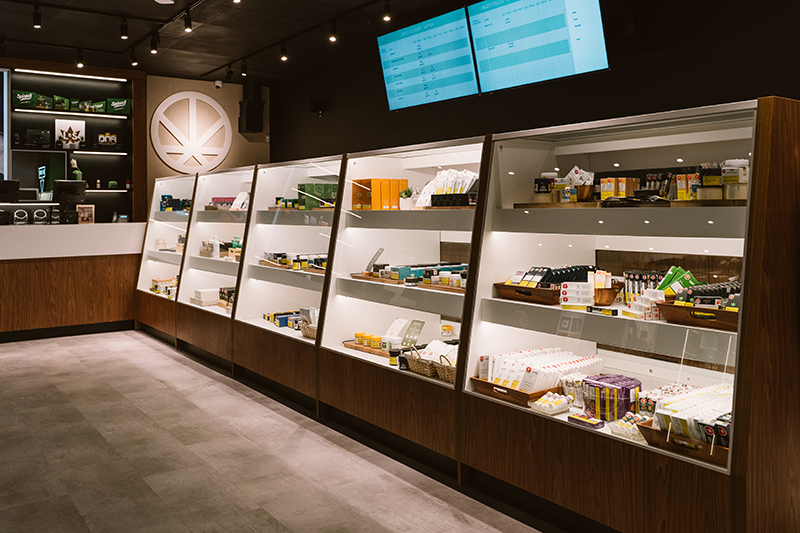 About Padstow Inc.
---
Established in 2017, Padstow Inc. is owned and operated by Design + Construction Specialist, Ariella Kanner. Graduating with a Bachelor of Architecture from the University of Waterloo in 2000 and an MBA from Wilfred Laurier University in 2009, Ariella is a highly skilled designer and construction project manager. Experienced within a wide variety of construction and design projects across Canada and the United States, Ariella's past projects include recognizable brands like Fairmont Hotels & Resorts, Indigo, October's Very Own and Service Inspired Restaurants.