Restaurant Design
When designing a restaurant, our common goal is to create an immersive, brand-positive experience for your guests while providing efficient and functional spaces for your staff. To put it simply, we're big believers in pairing well-constructed spaces with functionality. Padstow is a skilled partner that creates beautiful designs reflecting your brand and accessible hospitality.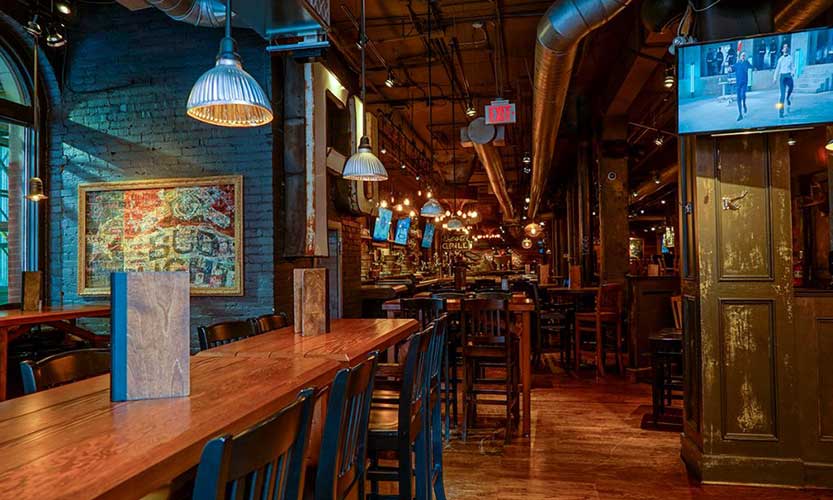 Restaurant Kitchen Design
---
Commercial kitchen design has a huge impact on the perception and experience of a restaurant. When done right, it enables productivity and safety, while bolstering the presence of culinary culture. Padstow strategically designs your space to enhance your teams' ability to work together, save time and stay safe.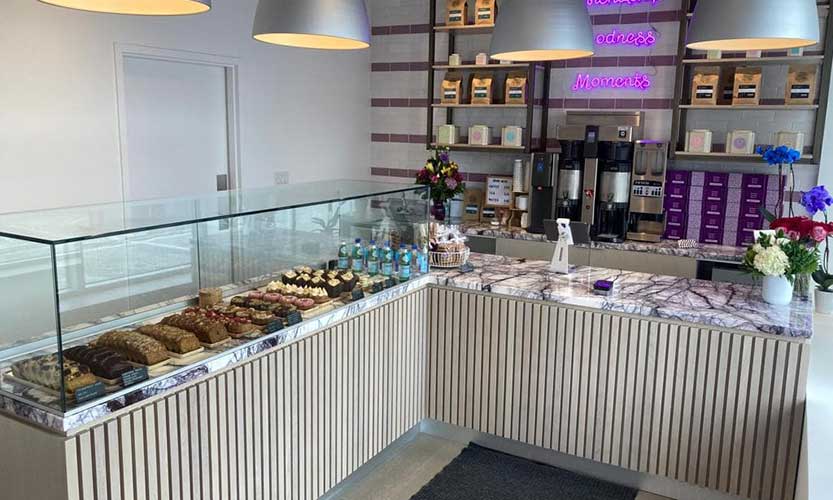 Space Planning
---
A seamless flow of production from food prep to the line, and out through the pass with a holler of "hands!", you can trust the task of design to our team. We ensure your restaurant flow will perform at its best.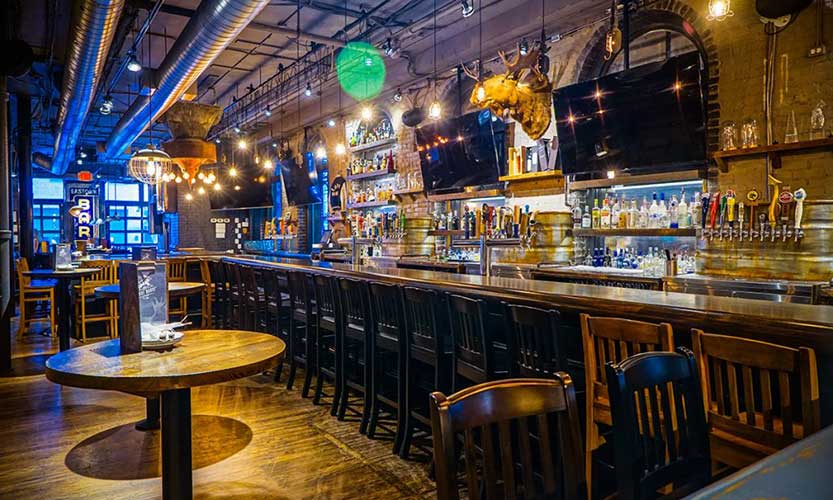 Interior Design and Furniture Selection
---
Looking to move or expand quickly from an initial build? By working closely with your teams, we help to organize potential outcomes, scope, budget, and schedule to help you expand. Size doesn't matter to us; big or small, modern or traditional we love them all.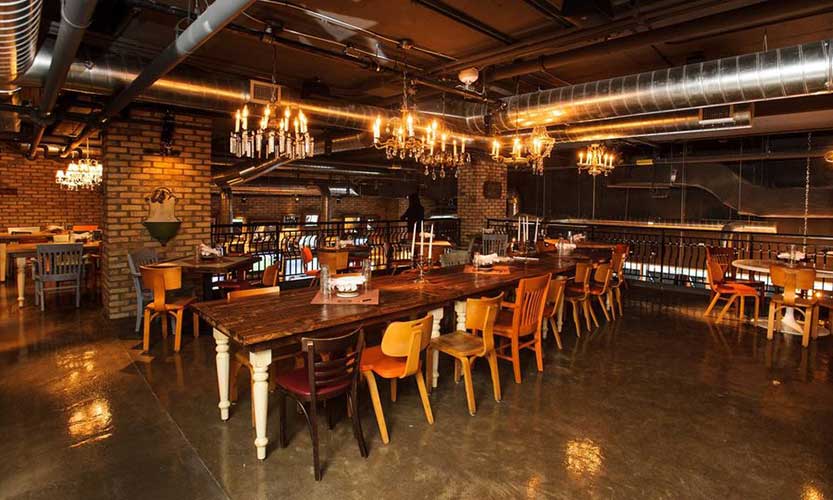 About Padstow Inc.
---
Established in 2017, Padstow Inc. is owned and operated by Design + Construction Specialist, Ariella Kanner. Graduating with a Bachelor of Architecture from the University of Waterloo in 2000 and an MBA from Wilfred Laurier University in 2009, Ariella is a highly skilled designer and construction project manager. Experienced within a wide variety of construction and design projects across Canada and the United States, Ariella's past projects include recognizable brands like Fairmont Hotels & Resorts, Indigo, October's Very Own and Service Inspired Restaurants.