Project Management
Manage your project with ease. Working with your vendors of choice, we give each of our clients the relevant updates they need to keep their projects moving forward on time and on budget. Padstow Inc. will manage every critical step of the process alleviating the stress of working with vendors on an individual basis.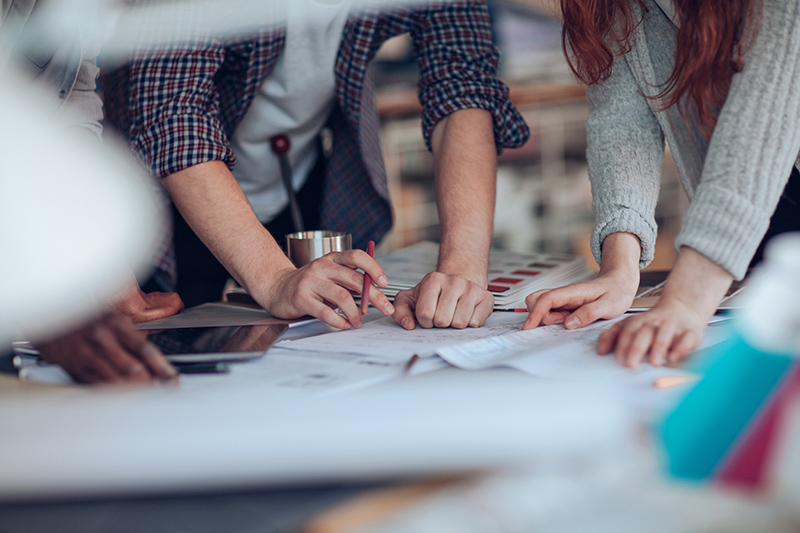 Provide Strategic Direction
---
From initial designs to the ribbon cutting, Padstow starts every project with the same question; what can we do to ensure your success and the success of stakeholders? We are an extension of your process. We understand the importance of flexibility and compliance as we've worked with clients who have existing internal processes or preferred proven methods. Of course, we don't shy away from sharing our insights and experience. We ensure all aspects are optimized, saving you time and money.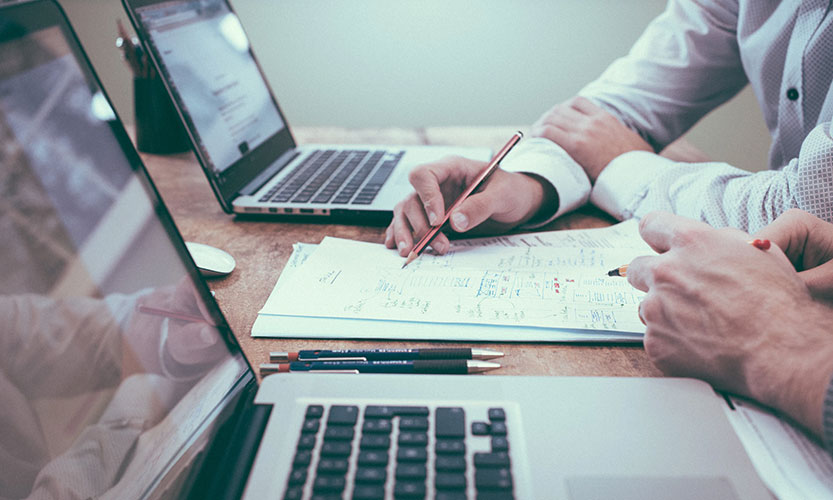 Collaboration and Engagement with Stakeholders
---
At Padstow, we leverage our team's experience and processes to provide a completely collaborative project management model. We help clients achieve their goals on time and on budget while maintaining the quality assurance expected of their brand. We use the best project management software and technology to meet your internal and vendor needs.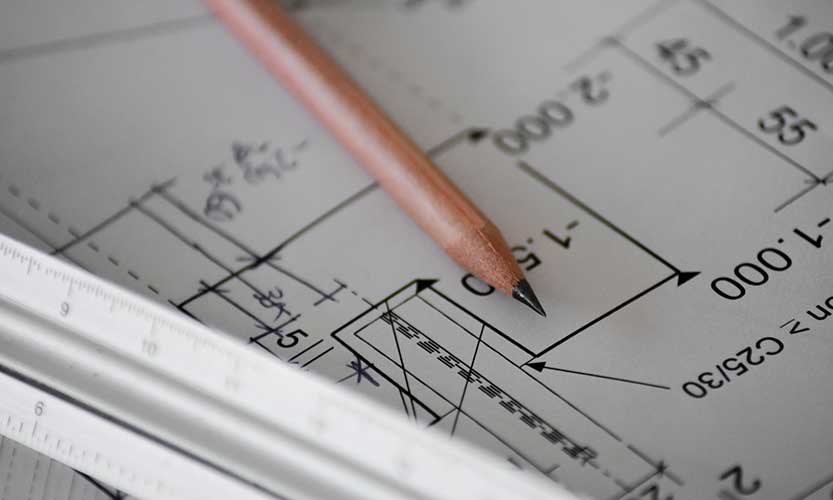 Concurrent Multi-Store Rollout
---
We are no strangers to being able to handle multi-store roll-outs within a concurrent timeline. Our business model allows us to ramp up or adjust accordingly with highly experienced individuals. We are used to managing multiple projects on an overlapping timeline. Whatever your rollout goals are, we can make them happen.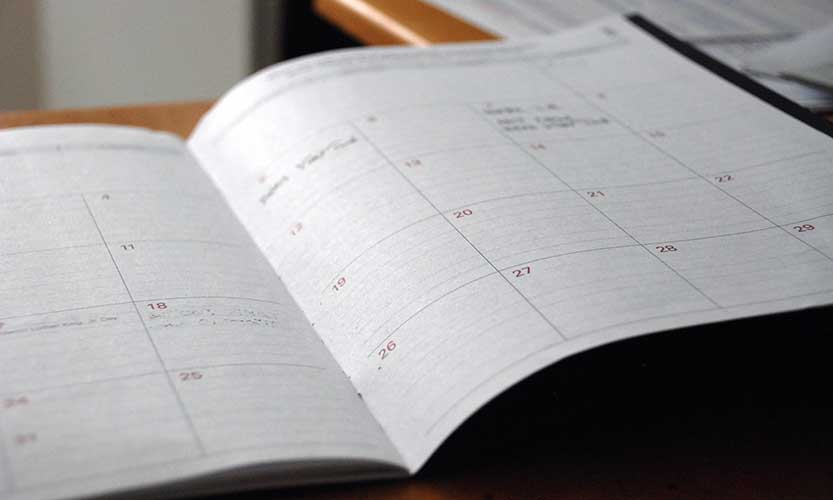 About Padstow Inc.
---
Established in 2017, Padstow Inc. is owned and operated by Design + Construction Specialist, Ariella Kanner. Graduating with a Bachelor of Architecture from the University of Waterloo in 2000 and an MBA from Wilfred Laurier University in 2009, Ariella is a highly skilled designer and construction project manager. Experienced within a wide variety of construction and design projects across Canada and the United States, Ariella's past projects include recognizable brands like Fairmont Hotels & Resorts, Indigo, October's Very Own and Service Inspired Restaurants.