Construction Management
From initial design and planning through post-construction approvals and clean-up, Padstow manages each project with respect and precision. Our goal is to deliver high-quality construction, on-time and on budget.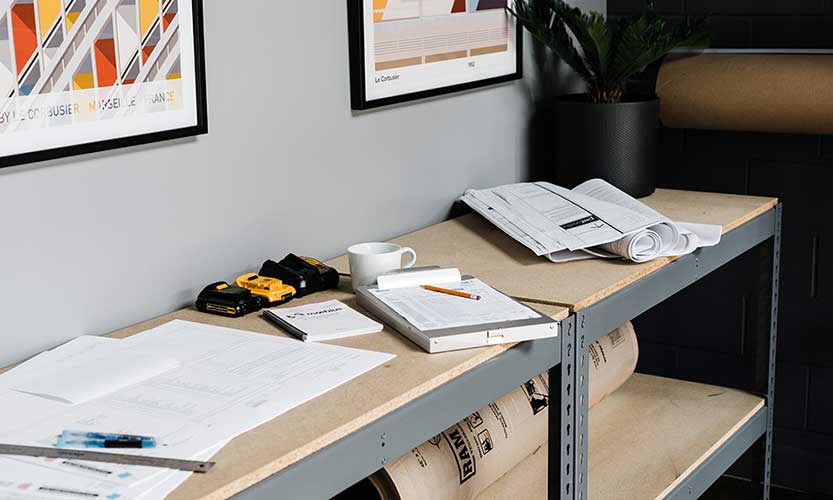 Accountable Every Step of the Way
---
Our team is highly-skilled in preparing detailed project estimates that meet planned schedules and project milestones. Whether working inside your company processes or utilizing our proven techniques we maintain the timeline from the get-go.
Complete On-Site Management
---
Our experience is profound when it comes to planning, organizing, directing, controlling, and evaluating construction projects according to schedules, specifications and budgets.
Single Point of Contact
---
One dedicated project lead managing each aspect of the Padstow-approved project plan. Your assigned point person will prepare weekly progress reports and share schedules with all necessary parties. Purchasing building materials and land acquisitions will be managed as requested.
About Padstow Inc.
---
Established in 2017, Padstow Inc. is owned and operated by Design + Construction Specialist, Ariella Kanner. Graduating with a Bachelor of Architecture from the University of Waterloo in 2000 and an MBA from Wilfred Laurier University in 2009, Ariella is a highly skilled designer and construction project manager. Experienced within a wide variety of construction and design projects across Canada and the United States, Ariella's past projects include recognizable brands like Fairmont Hotels & Resorts, Indigo, October's Very Own and Service Inspired Restaurants.