Retail Store Design
Elevate your retail experience with Padstow. By intimately understanding the goals of your business, retail location, and products, we work with you to develop a retail design that maximizes your space ensuring an advantage. We are retail store design experts.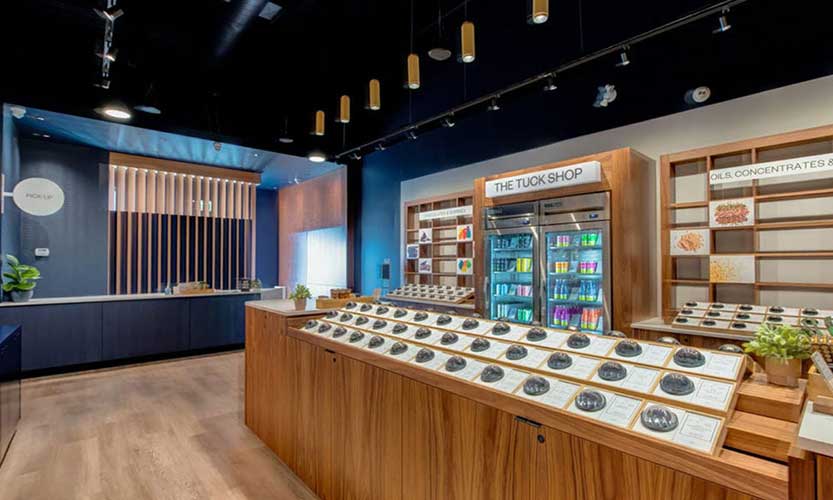 Environments Designed to Succeed
---
We collaboratively work with your team to create environments that succeed. We build detailed plans that focus on the customer journey from their first step to their confident wave goodbye. We ensure customer interaction with your brand in a way that influences awareness and purchasing behaviors.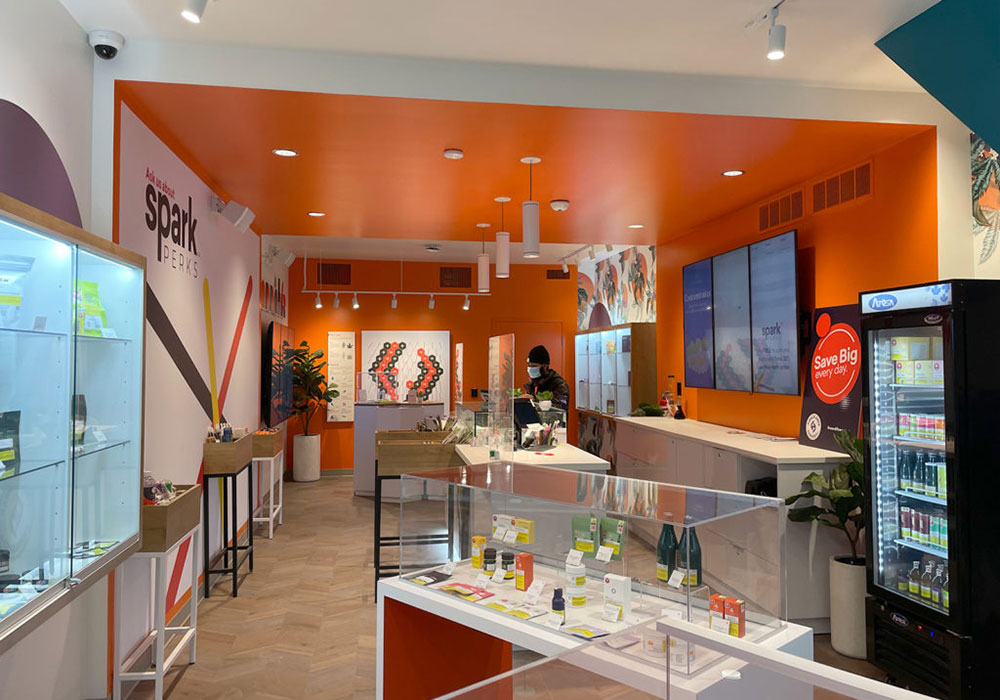 Project & Design Optimization
---
Our design project manager will optimize every aspect of your project. Our team has a trained eye that remains focused on each step and phase of the look at every project– we're dialed into efficiency. Whether working with your vendors or our approved list of partners, we can start right from the planning phase through to the final build.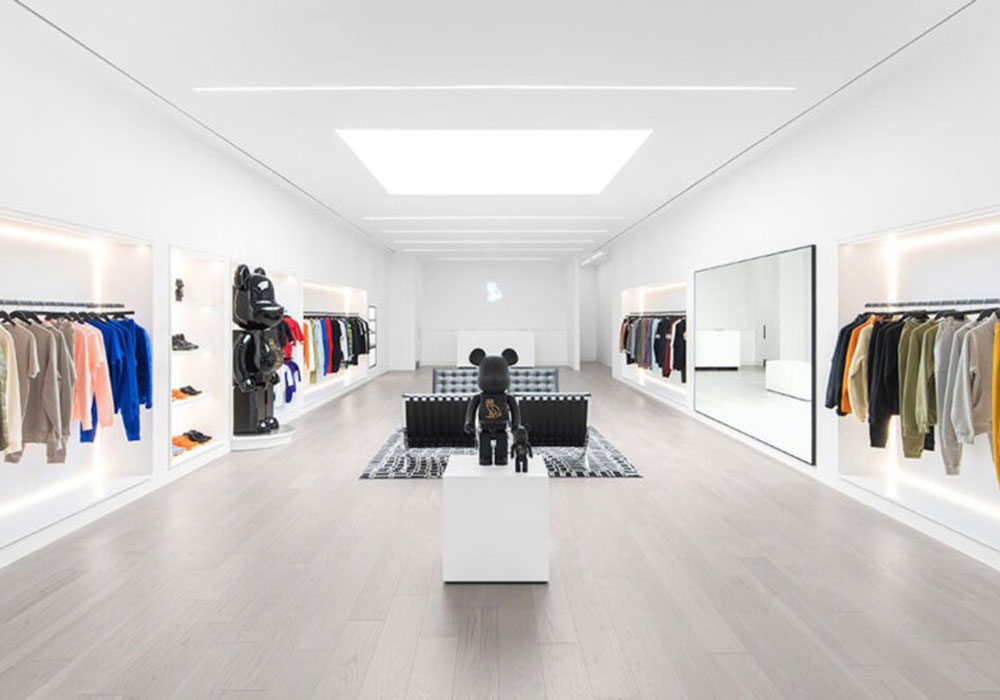 Stores that Stand Out
---
No detail is too small. From planning to ribbon cutting, the team at Padstow will handle your project as if it were our own.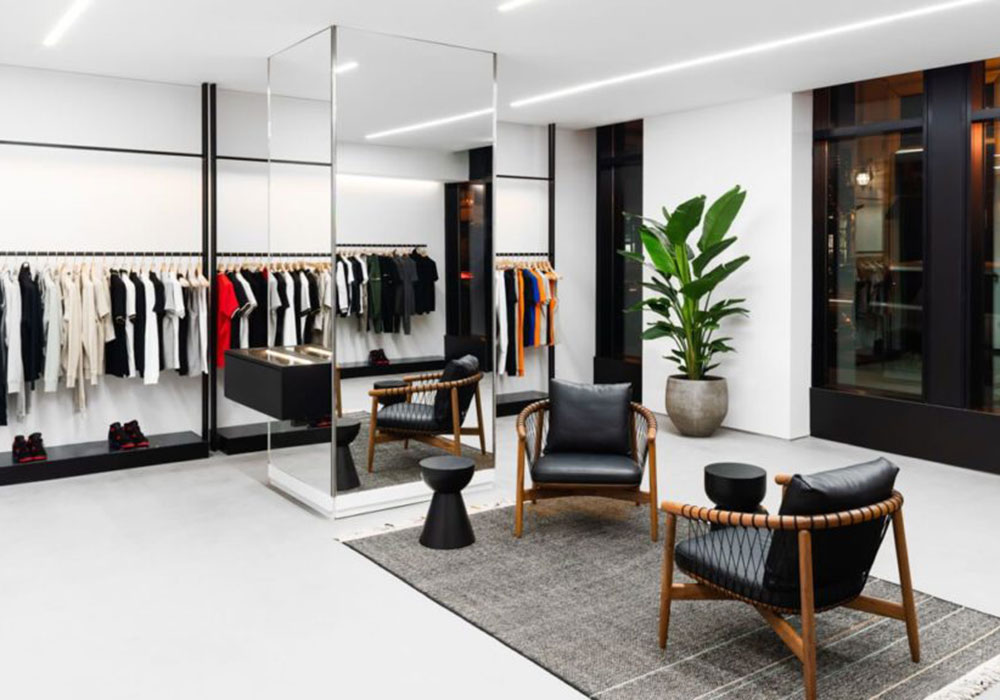 About Padstow Inc.
---
Established in 2017, Padstow Inc. is owned and operated by Design + Construction Specialist, Ariella Kanner. Graduating with a Bachelor of Architecture from the University of Waterloo in 2000 and an MBA from Wilfred Laurier University in 2009, Ariella is a highly skilled designer and construction project manager. Experienced within a wide variety of construction and design projects across Canada and the United States, Ariella's past projects include recognizable brands like Fairmont Hotels & Resorts, Indigo, October's Very Own and Service Inspired Restaurants.